Our Good-Focused Donation Program
Empower With Empathy
Helping good causes is what we are all about.
Our Good-Focused Donation Program provides assistance to small independent animal and human welfare organizations that are making a big difference in the world. We carefully select reputable non-profits whose programs are designed to empower individuals to develop their own sustainable solutions to complex issues. Our main areas of focus are:
Animal rescue and conservation efforts
Empowering young mothers to learn skills and provide for their families
Helping to provide education to children in under-developed  rural areas
YOU can help us to spread good vibes by shopping with us! 10% of proceeds are donated to non-profits worldwide. 
---
Here are a few of the good causes that we support...
---
With many thanks..
This video goes out with much gratitude to all of the supporters of the work that we do. These messages of thanks come from the recipients of donations that were made from the sales of our images and from donors to special projects that we have coordinated.
---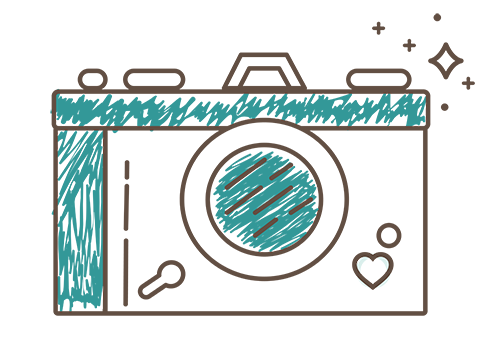 We Take Photos of Animals and Nature.
We produce a heck of a lot of photos of adoptable pets through ourgood-focused photo program.  We also create many photos of spectacular wildlife and nature during our good-focused adventures.
Then we sell the images as stock and art
We have a library of almost 10,000 images of domestic and wild animals, nature and travel. These photos are licensed to the pet and travel industry for their marketing needs. We also sell a curated selection as wall art and home decor.
Then We donate a portion of proceeds to Good Causes
We carefully select small non-profits to support that are making a big difference in the world. It is important to us that the efforts that we make serve to "empower with empathy"... to lend a hand-up to allow others to help themselves.