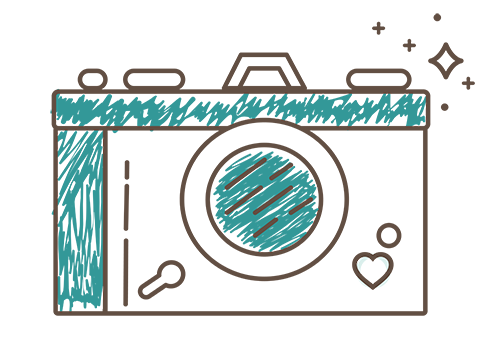 pets, wildlife and travel scenes

We specialize in creating images that make the lives of graphic designers easier! Sniff out our large library of fun and frisky animals isolated on white backgrounds and our premium collection of carefully extracted transparent background photos.  
Your stock photo purchase helps to find rescue animals new homes!
Find out how HERE.
---
---
Just a small sample of our images in use...
---
Brighten up your Child's Room!
Our cute baby animal photos make great wall displays that are sure to inspire your children to learn about the wild animal kingdom. 
---
Spread Good Vibes Throughout Your pet business!
Watch the smiles appear as your customers walk in the door and see happy animal faces staring back at them. 
Wildlife and Travel Scenes For Your Home
Dream of your next wild and wanderful adventure!
Explore our online gallery filled with exciting animal and travel images.
---
Our Good-Focused photo program provides complimentary images of homeless pets to shelters for their adoption ads. These images are then added to our stock photography library to raise funds to keep this program running. 
Susan's professional pictures help to show our pets to potential adopters in the best way possible, which in turns leads to faster adoptions. We hear time and time again how much the personality shows through in the pictures. If a person doesn't connect with a pet via a picture, they are less likely to inquire about the pet. 
---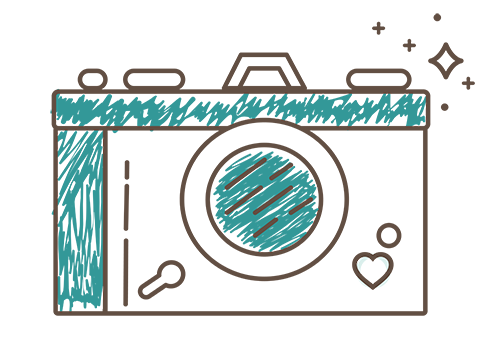 Fostering creativity is one of our brand values here at Good Focused. We love to share all that we know! Check out our learning library filled with courses for creatives by our founder, Susan Schmitz.
Learn fun image compositing tricks and image editing techniques from the comfort of your own home.

Susan breaks down all she has learned over many years of building her successful stock portfolio.  Her laid back style and tell it like it is approach is refreshing, fun and super informative.
"Susan has been an inspiration to me on many levels. She's not only an amazingly talented photographer and photoshop genius, but also a patient and knowledgeable teacher. Let's not forget her interpersonal skills, which reflect her kind spirit. Susan's extensive experience and success in the world of stock photography allowed her to create an amazing class which provides an in-depth look into the topic. She not only has the experience to deliver important insight and know how, but is a wonderful teacher, who is patient and thorough, making sure everyone was able to follow and understood the content." 
---
Local and international adventures with professional photographer Susan Schmitz and animal artist April Howland

We not only provide exciting opportunities for exploration of nature and wildlife, we also coordinate opportunities to educate guests on important conservation and humanitarian efforts in progress in the areas that they visit. We aim to inspire guests to aide in these efforts by sharing their experiences through their art to raise awareness. We will teach them effective ways to generate sales of their creations and the importance of giving back a portion of proceeds to the charitable organizations that run the projects that they just visited.

Our adventures are hosted by expert photographers, artists, local guides and NGO project leaders.

Our mission is to provide creative spirits with a unique art and philanthropic centered travel experience that inspires global impact through creativity, connection and conservation.
---