Exclusively available through our print partners at Fine Art America
Conservation and community outreach focused African wildlife safaris. Photography and art trips in the U.S. and Europe. 
Explore over 10,000 royalty-free stock photos designed for the marketing needs of the pet, animal and travel industries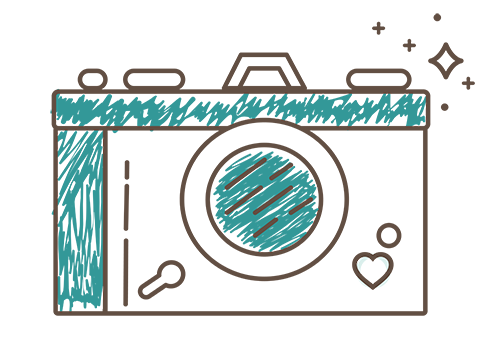 Spread good vibes throughout your home or office with stunning 4k extended-play videos set to relaxing music. Designed to help you focus on work, study, sleep or just zen out.